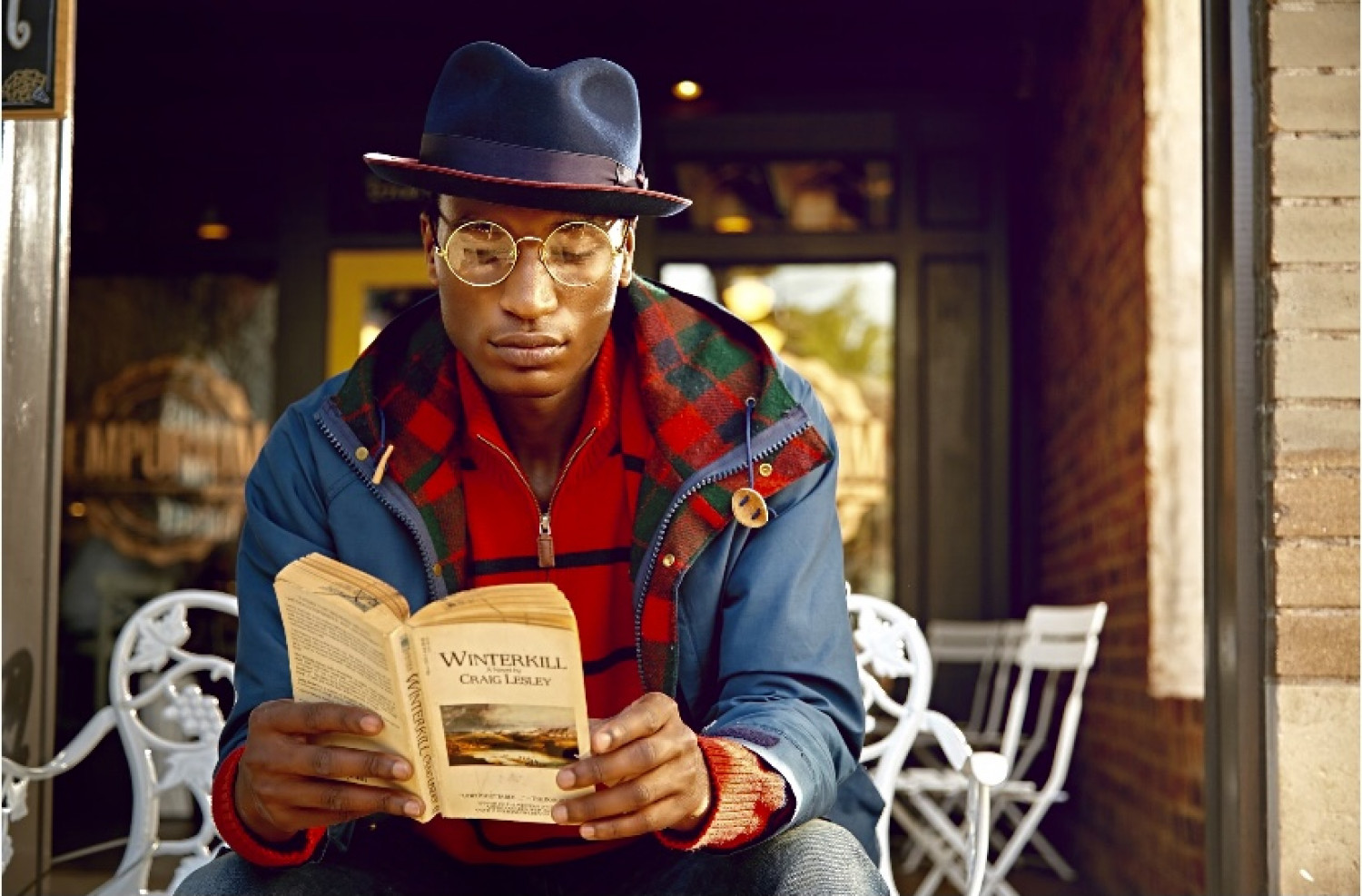 My husband & myself went there to buy a suit for him, were attending a wedding next month. The owner & staff are very attentive. My husbands mother used to take him there to buy his Easter suits when he was little...so yeah Leo's been a staple with a good rep.
Great experience first time shopping at this store knowledgeable and friendly staff! Very relaxed atmosphere with a laid back approach to helping you. I will definitely be going back and recommending them to others. Great quality and a variety of prices for good value with style! I'm a big and tall they got it!
Leo's has just about everything a man would want to wear. I needed a specific type of t-shirt and they had it in stocks. The owners daughter is a sweetheart. Their hat collection is awesome.
The service was great: Staff greeted us upon arrival and were very helpful and attentive.
Like
Loved my experience. Going back and get that coat. They are good peoples. Everyone of them is busy. But I'd rather that. Cause they let you know " I'm coming to you ". They put in the work. Quality merchandise, Professional customer service.
This store is the best. They have a large number of hats,shoes,suites. Everything you would want to but for the young and old. If you think that they don't have it, If you do go they got it and more. You will go satisfied. Guaranty!